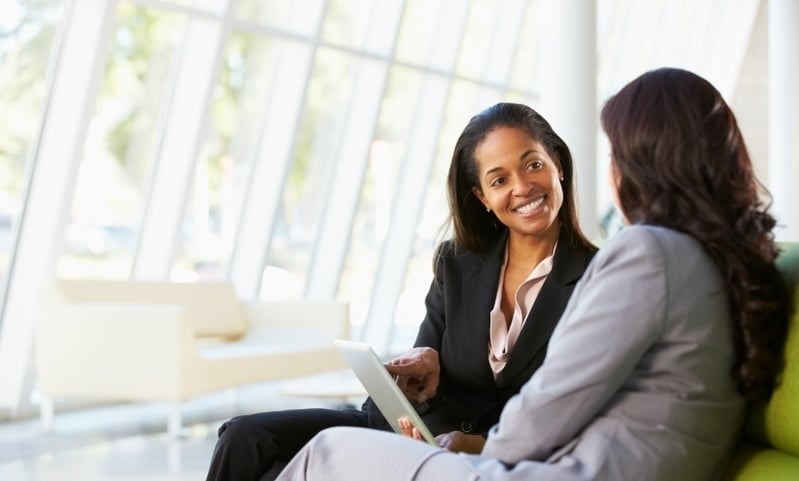 THE IMPORTANCE OF OUR MENTORS

Mentoring is a huge part of the Military Spouse Foundation (MFS) experience. It's what makes our programs and community so unique. When you're feeling overwhelmed or confused, mentors give you that "big (virtual) hug" you need.
Starting a new phase of your life can be intimidating, and career building is not easy. That's especially true when you take into account the portability of the military spouse lifestyle. But since MSF was built by military spouses, for military spouses, nobody better understands the challenges you face like we do.
BE AN INDUSTRY EXPERT VOLUNTEER
MSF is always looking to expand our network of supporters. If you are a business professional, career coach, mentor or educator and would like to help others, we would be honored for you to join our online discussions.
To learn more about becoming an Industry Expert Volunteer, submit your information below and a MSF team member will contact you.